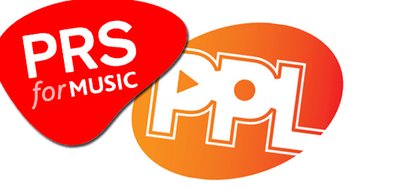 Listen Live!
Soul Legends Radio IS THE Listener's Station playing the best in Soul, Jazz, Funk, Rare Groove, Reggae & Lovers Rock, Blues, R&B, Disco and Soulful House, broadcasting 24 hours a day 7 days a week.
Please check the schedule for details of live shows.
You will see what a fantastic variation of live shows we have to offer!!
Plus when the DJs are NOT broadcasting you can listen to the fantastic soulful stream playing fabulous music for you or we might be re-running some cracking shows for your listening pleasure.
Gee Parker and Donna Bugeja started Soul Legends Radio station back in January 2012 having both been involved with other internet radio stations for several years.
As well as our fabulous DJs/Presenters broadcasting from the UK we also have DJs from the USA, Canada, Thailand, Germany & Norway and intend to expand on this and fill more daytime slots in the very near future.
Beverly Creswell was added to the SLR fb page by the late great Ged Huckin and was quickly nicknamed Bevalicious. She now tries to assist in the smooth running of the station, promoting shows, arranging the schedule and nagging the DJs ha ha!!
We also have a fabulous variety of SLR Merchandise and this was generally created and designed by the very talented Andy Scammell.
Andy has been involved with SLR for a few years now and is an integral part of the station.
We call ourselves "The Listener's Station" as we love our listeners to get as involved with the shows as possible whether it is submitting a complete playlist for one of our DJs or requesting a tune during a live session in our fun and sometimes very crazy and mad interactive chatroom/facebook threads. New members to the chatroom are always made to feel welcome and soon find themselves becoming part of the SLR family.
Join us on SLR Soul Legends Radio – Music 4 Your Heart & Soul!
Soul Legends Radio Crew
Listen Live!
Listen Via Tunein
Listen Via OnlineRadioBox
https://www.getmeradio.com/stations/soullegendsradio-2279/?station_id=2279